Barrie, Ontario, is many things, and none of them are boring. The city and surrounding area are neatly wrapped around beautiful Kempenfelt Bay, which is fed by the equally gorgeous Lake Simcoe.
While Barrie may be known primarily for its rural charms, it also offers one of the best scenes for nightlife in Ontario — its downtown entertainment district is filled with nightclubs, restaurants, live music venues and sports facilities to enjoy with friends or family.
Its location on the water puts Barrie in a unique position to offer family attractions year-round. Whether you prefer fishing, boating or relaxing on the beach, it's all there for your enjoyment.
If travelling with GO Transit, you are right where you need to be as soon as you step off the platform at Allandale Waterfront GO Station! The beach, shops, and restaurants are all within walking distance of the station. Weekend and holiday train service is running from now until September 5, so there's still plenty of time to take some quick trips north before summer's end.
The city has a full calendar of events to take in during both the warmer and colder months. From ice fishing tournaments and tree lighting ceremonies to dragon boat competitions and music festivals, Barrie has family attractions and group activities in mind.
If you're more of the nature-loving type than one to attend events, you're still in luck. Barrie has a wealth of outdoor space to explore, including more than 300 hectares of parkland. That's not even mentioning the extensive network of trails, which measure into the hundreds of kilometres! Connect with nature and yourself during a quiet walk alongside beautiful natural features.
If taking a stroll in a more urban setting is your preference, you can take one of many self-guided heritage walking tours to explore the rich architectural history of the city. Many original buildings and landmarks from the late 18th and early 19th centuries remain, adding more culture to Barrie's modernized streetscapes.
With trips leaving Toronto's Union Station several times a day on weekends, and frequently on weekday evenings, getting to Barrie – even during busy rush hour traffic – is easier than ever!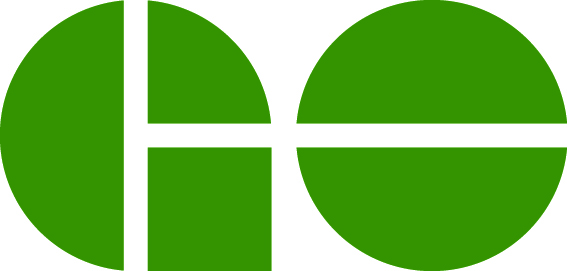 A division of Metrolinx. GO Transit is the regional public transit service for the Greater Toronto and Hamilton Area. Whether you're traveling for pleasure or getting to work it starts with GO. For more information on service and routes visit gotransit.com.