The Sun and Her Flowers is the latest book of poetry by Canadian poet sensation Rupi Kaur. Look for it at Indigo or your local independent bookstore.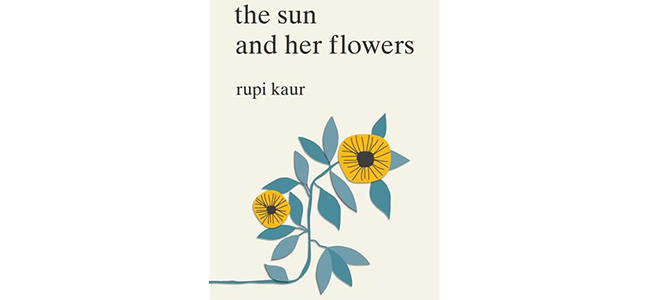 4) For your colleague who's always there to listen to you vent when things get stressful, and vice versa...
"The struggle is real" pen pack will remind her to laugh, even when the going gets rough. Your local Chapters/Indigo store carries this line.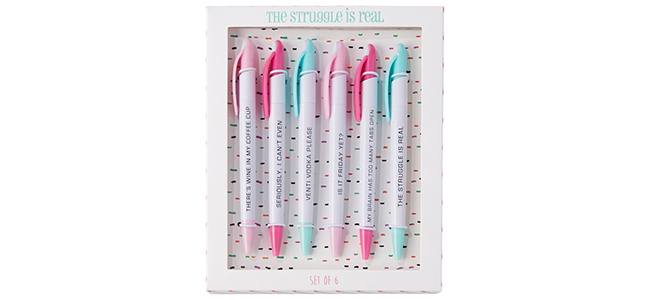 5) For your co-worker who has a not-so-secret crush on Justin Trudeau...or perhaps the one who is staunchly opposed to everything the PM says and does...
The Justin Trudeau My Canadian Boyfriend 2018 wall calendar. Enough said. Really.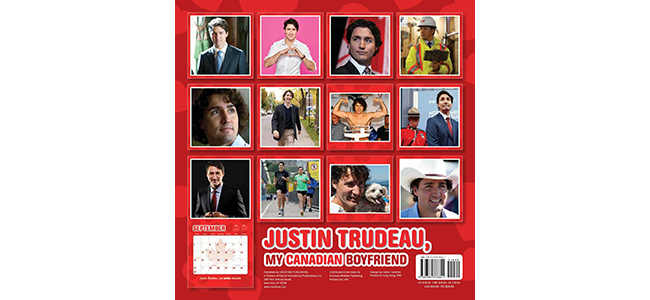 6) For the guy or girl who stands in line for Star Wars tickets and is happiest staying in all weekend to write fanfic and play video games...
Ready Player One is a dystopian novel that celebrates geek culture of the 1980s by telling of a not-too-distant future where many spend more time inside a video game than the real world...soon to be a film directed by Stephen Spielberg. Find it at your local Indigo or independent bookstore.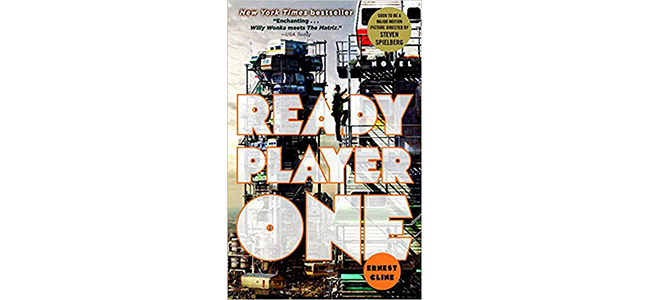 7) For the the too-cool-for-school dude who complains that Secret Santa is stupid because everyone always just gives lame gifts like candles...
These prank candles from WTF Candles go from a traditional pleasing smell to something hilariously disgusting. You can choose between "fresh roses to sweaty butt crack" and "vanilla to vomit."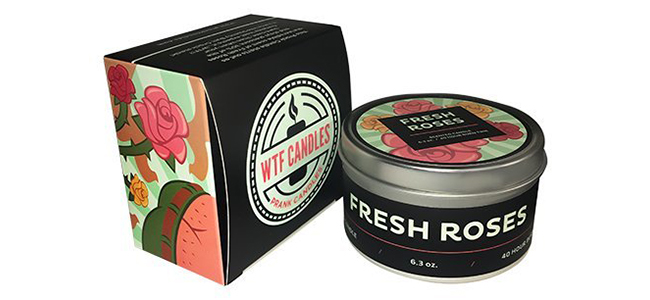 8) For the self-care enthusiast who drinks tea instead of coffee and has a collection of essential oils at her desk...
Lush bath bombs. All bath bombs are great, but with the ones from Lush it's like bathing in a work of art.
9) For the foul-mouthed coffee addict of the office...
A "for fox sake"-themed coffee mug. Funny coffee mugs are of course a good option for a wide variety of people. Look for them online or at stores such as your local Homesense.